Semester order
Semesters are split into lecturing and exam periods. The lecturing periods usually last 14 weeks, with intermittent pauses due to national holidays. Semester dates can be found here.
Current timetables (SoSe 2023)
Module catalogue
The official guide to courses in the major and subject is the Module Catalogue (Modulkataloge). As the program evolves, the courses and modules change. In general, that version of the module catalogue applies to you, which was current when you started your studies. The most up-to-date version of the module catalogue is the one instated in the Winter Semester of 2022/2023 (WiSe 22/23).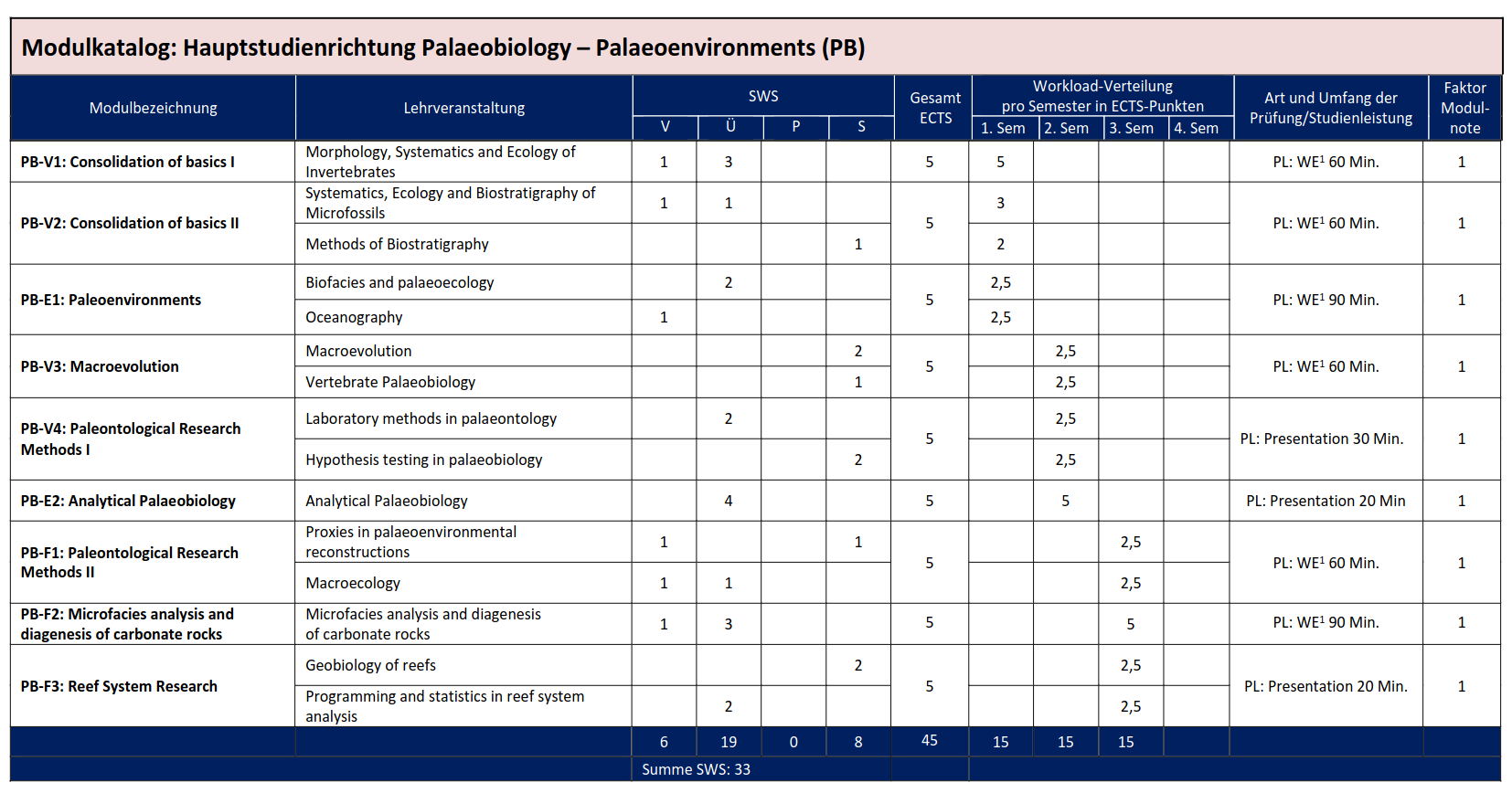 ---
Archive
Former timetables
Previous module cataloguges