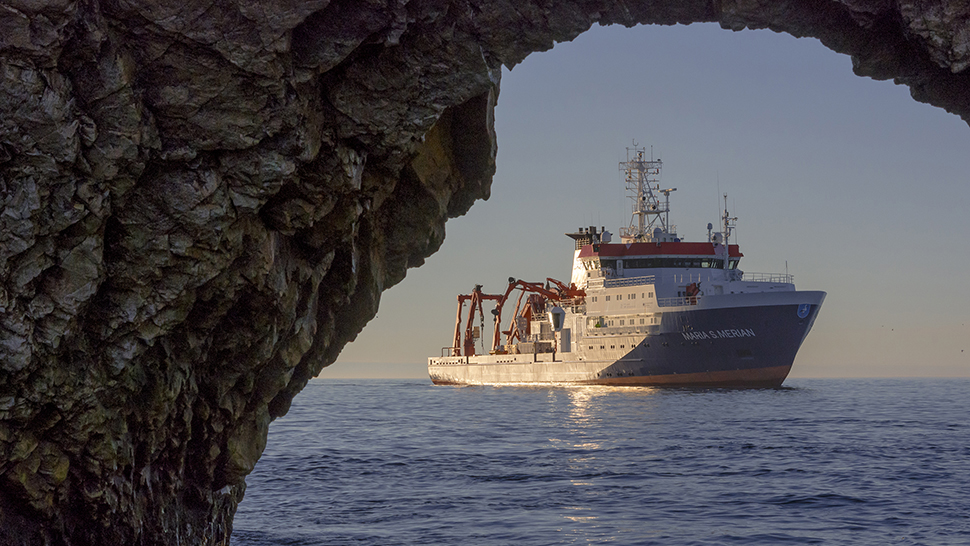 Oceanography
Module: Paleoenvironments (PB-E1)
---
The lecture conveys the principles of oceanography and climate, such as the mechanism of thermohaline circulation, the importance of water mass properties, the phenomenon of internal waves, ocean front systems, ocean acidification, and its relationship with global climate.
Form
45 minute lecture every week.
Credits
2.5 ECTS
Type
Regular course
Evaluation
A written exam together with Biofacies and Paleoecology.