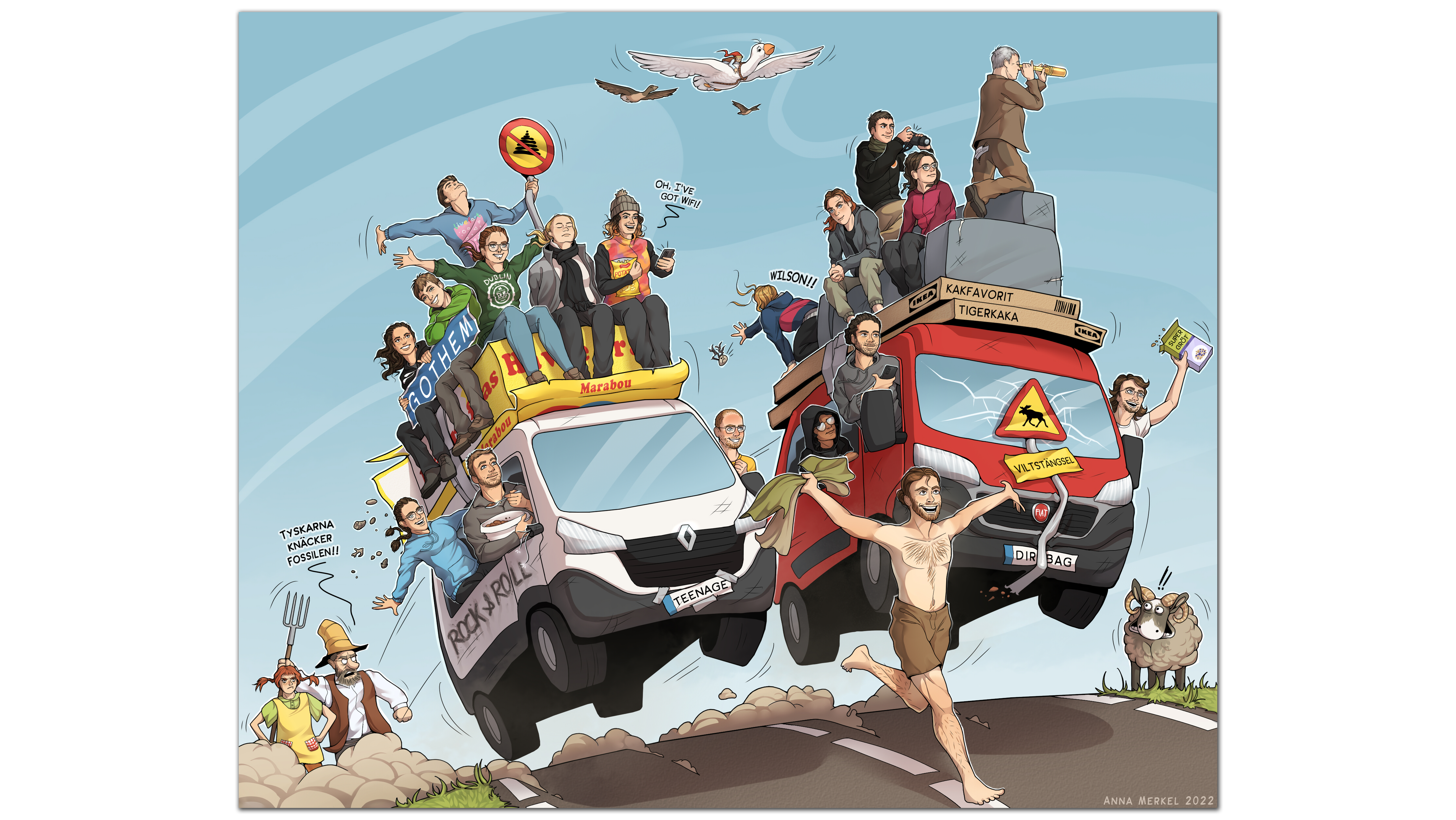 Gotland Field School
---
Every second year, master students are taken on an exciting trip to the exotic Island of Gotland (Sweden), where they get hands-on experience with the wonders of Paleozoic rocks, fossils and stratigraphy.
Form
Every two years, two-week field trip usually in late Summer (September).
Credits
ECTS
Type
Key qualification
Evaluation
Students need to write a report to pass the class.