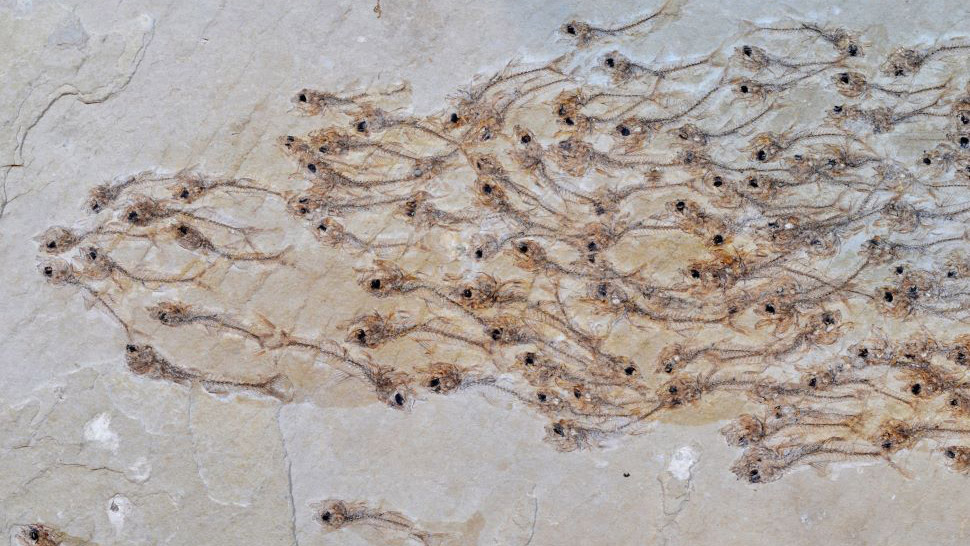 Biofacies and Paleoecology
Module: Paleoenvironments (PB-E1)
---
This course explores fundamental concepts of ecology and paleoecology, paleoecological and paleoenviromental interpretations, dynamics and structure of paleocommunities.
Form
1.5-hour lecture once a week.
Credits
2.5 ECTS
Type
Regular course
Evaluation
Written report (10 pages max). Students should identify biofacies and fossils, perform quantitative evaluation of the fossil community and interpret its ecology, paleoenvironment, taphonomy, etc.