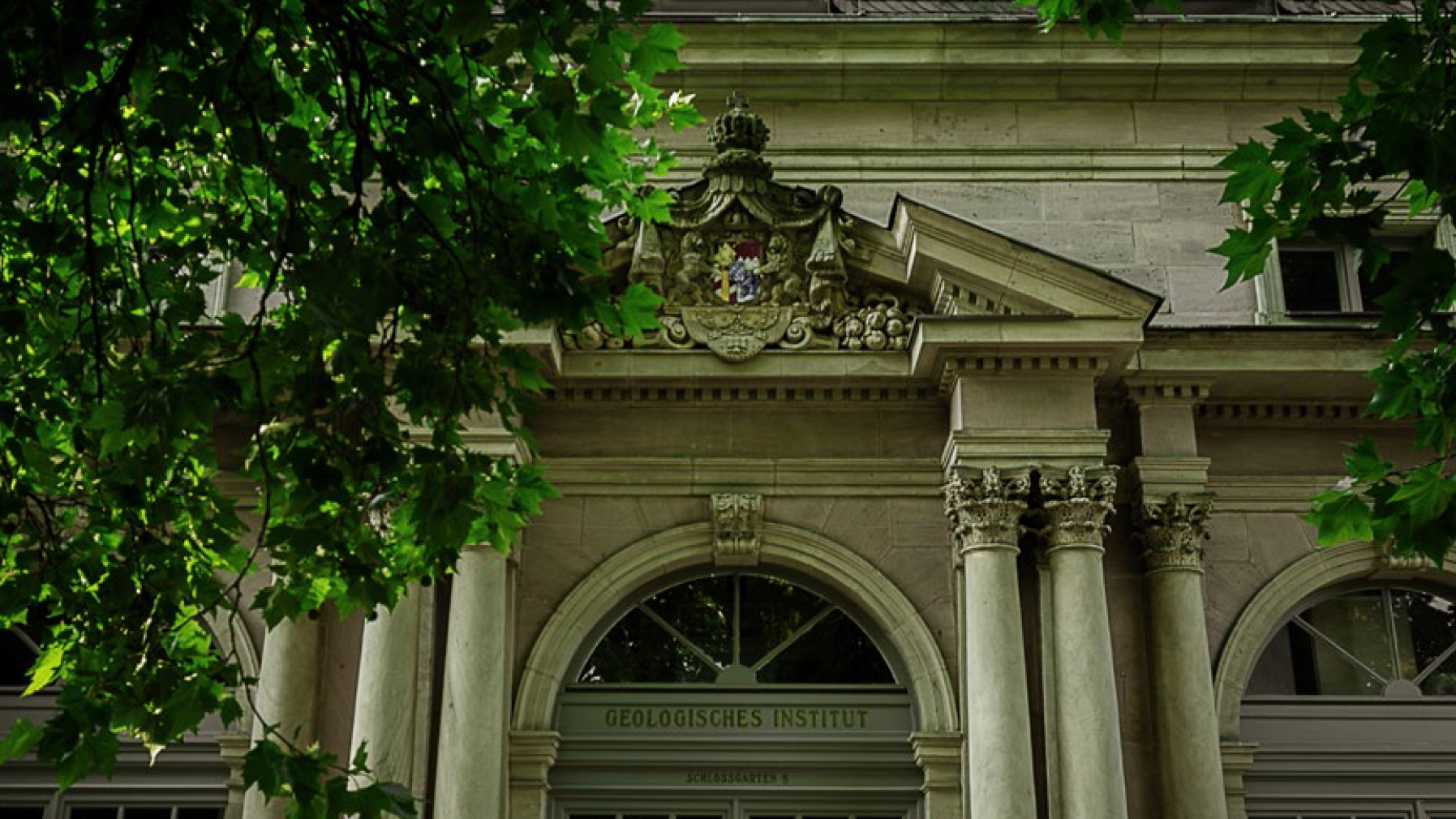 Apply now!
Admissions for the academic year 2022/2023 are now open with the following deadlines:
Non-EU students: 27 May 2022: decisions in June 2022.
EU, UK and US students: *15 July 2022: Decisions: mid-August 2022.
*Note the deadline change that we had to implement for administrative reasons. The applications have to be submitted on Campo by July 15! You are welcome to send the remaining potentially missing documents by July 31.
Please let us know if you are interested in applying to the program, so we can provide assistance! Write us at pal-master@fau.de, and we will answer your questions and help you move forward!