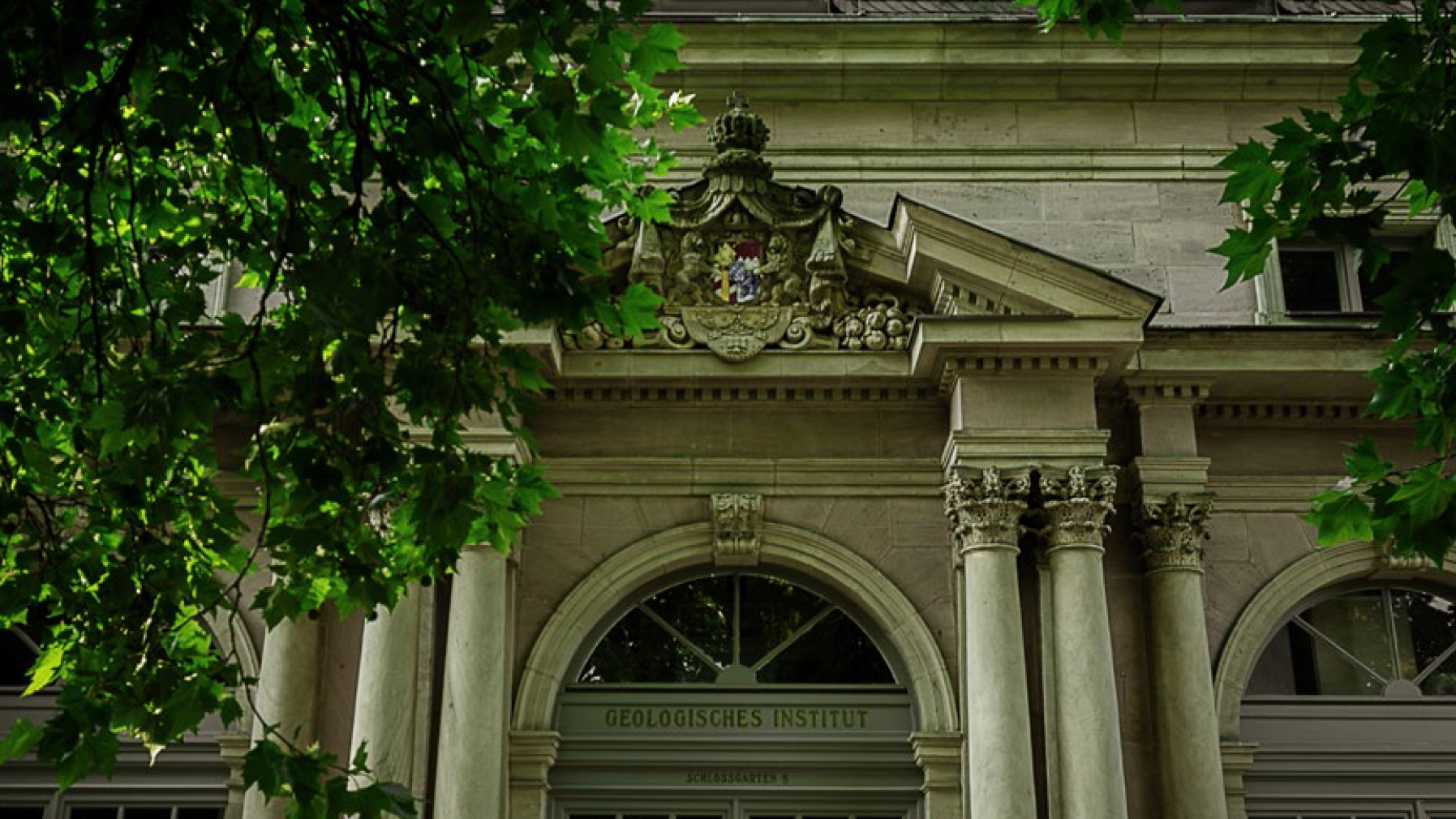 Apply now!
Admissions for the academic year 2022/2023 are now open with the following deadlines:
Non-EU students: 27 May 2022: decisions in June 2022.
EU, UK and US students: 31 July 2022: Decisions: mid-August 2022.
Please let us know if you are interested in applying to the program, so we can provide assistance! Write us at pal-master@fau.de, and we will answer your questions and help you move forward!
Note that 27 May is a soft deadline: it is put in place to give enough time for students to get a visa to Germany by the time the Winter Semester starts. If you know that you can be issued a visa in less than a month after applying for it, you are encouraged to apply later too!