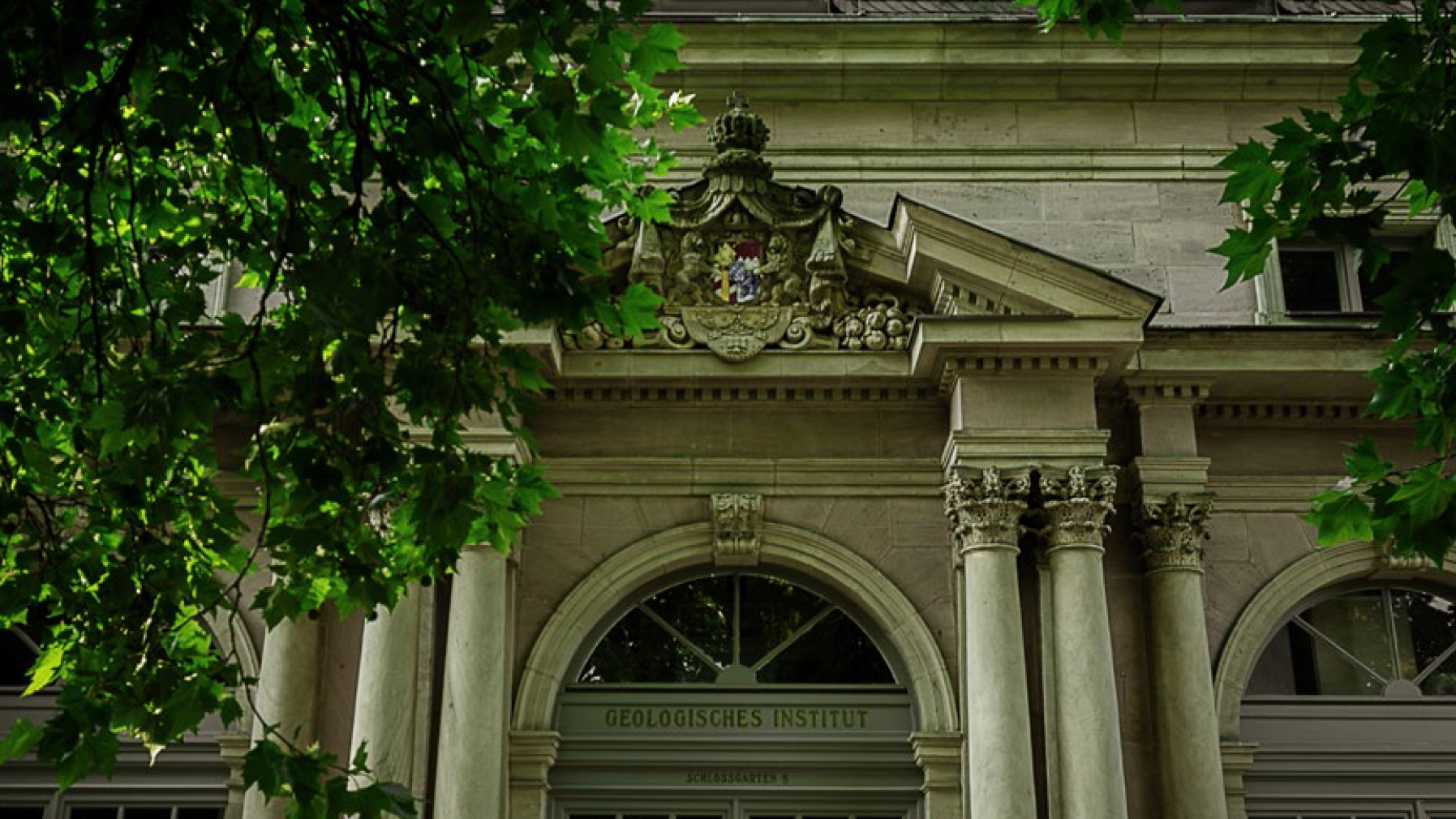 Admissions are closed, but…
Even though you cannot apply to our program at the moment, there is a couple of things that you can do to increase your chances next year:
Please stay in tune for updates of our webpage to find out more about us and our program.
You can secure a scholarship for your studies, which has to preceed your application. Please check out some options here.
Let us know if you have any questions! Write us at pal-master@fau.de if you think we can answer them.
Admissions will be open again in February 2024.